About CI
Introduction to Geolit Energy's CI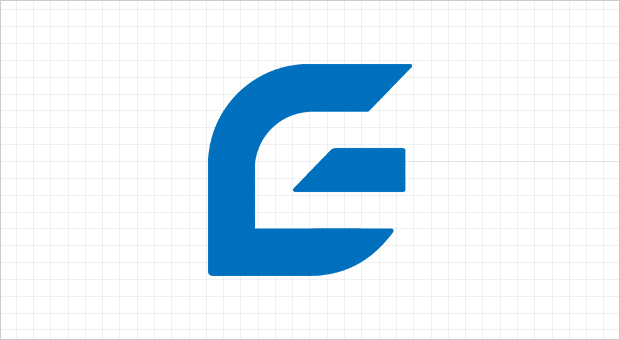 LOGO
The Logo is the most important element of GEOLIT ENERGY CI and a representative symbol of all visual communication that expresses the corporate image internally and externally.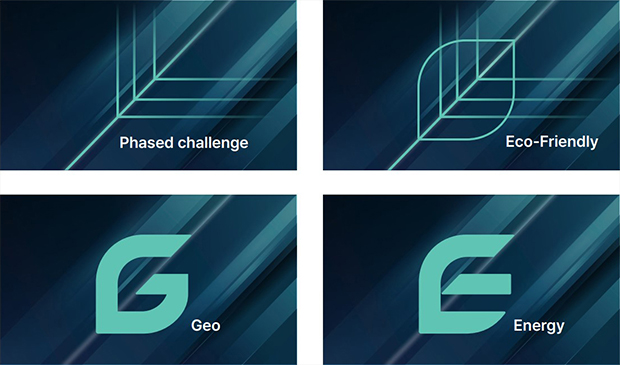 CONCEPT
Total Energy Challenge
It is a Monogram Logo that unifies the challenging spirit to rise step by step to the top with the initials G and E. The spherical symbol, the Leaf Motif, represents the identity of an eco-friendly total energy solution. The Diagonal Motif that gradually rises to the right signifies the pioneering spirit and future orientation toward the top tier of total energy solutions through systematic challenges.